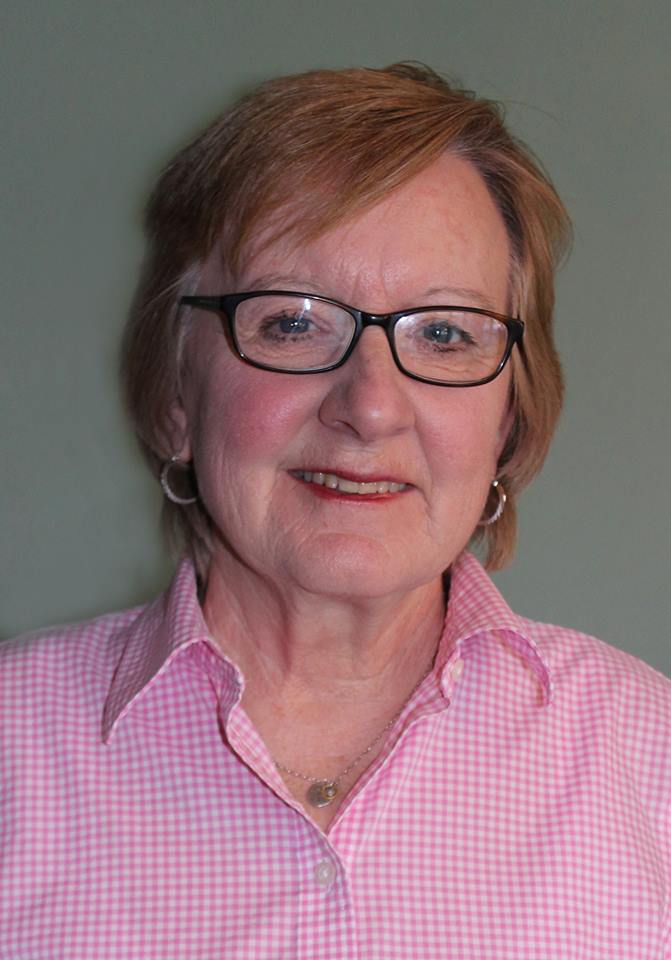 Deb Lightner grew up in rural Iowa, but didn't live on a farm until she married her husband, Kriss. Thirty days after they were married, a severe ice storm stranded them on the farm without electricity for a week. Her husband and his father worked tirelessly to keep generators running so that the cattle in the feedlot would have water. Unlike the cattle, their house did not have the luxury of a generator or water, and, being a city girl who had not washed her hair for seven days, she feared that she had made a terrible mistake. Today, she wouldn't trade life on the farm for any other option.
She is an Iowa State graduate with a degree in Ag Business, Finance Emphasis. She has had various careers including fulltime wife and mother, Facilitator for Talented and Gifted Students, Credit Manager at an FS/Growmark in western Iowa, Credit Manager and later Feed Dept Manager at FC (now merged and operating as Landus).
She has volunteered on an advisory committee for Farm Credit Services of America and served 12 years on the board of directors at the local hospital, in addition to teaching Sunday School and Vacation Bible School for many years. She currently serves as Minority Adviser on the County FSA Committee. She belongs to a local book club, a local study club, a local P.E.O. chapter and serves on a state P.E.O. committee.
Fifteen years ago, after much soul searching, she resigned from her position at FC and began working full time at her family's farming operation near Lohrville, doing her part to produce row crops, hay, cow/calf and feedlot cattle. Deb and Kriss farm with their son and his wife, with the help of some very valuable full time and seasonal employees. Deb considers grain marketing and financial analysis to be her areas of expertise. She carries out "assignments" to operate equipment, but admits to being "only average" in this category. Deb joined the Iowa Women in Agriculture board in 2018.
Back to All Board Members